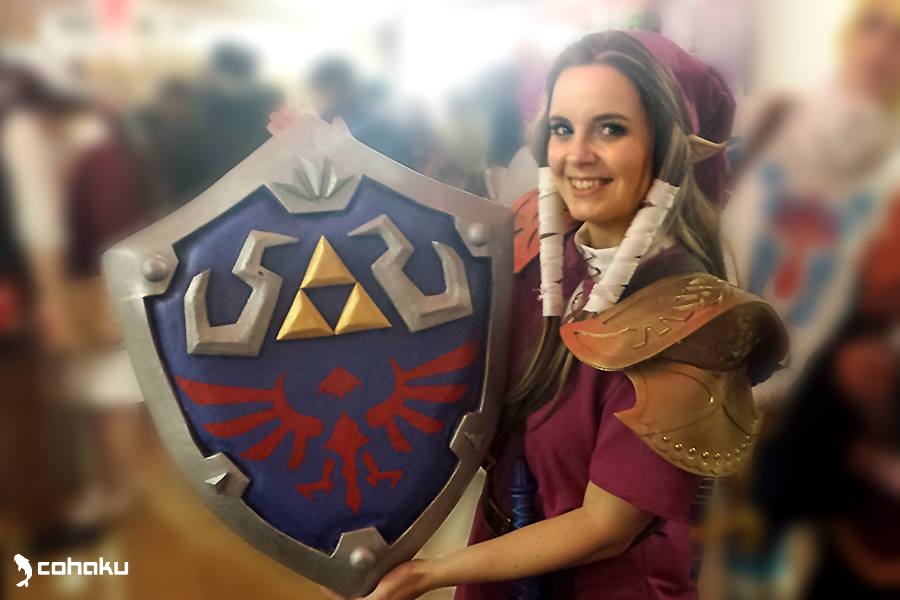 Cohaku is a cosplay-magazine about craftmanship!
The lovely Tinkalina came to our booth at a convention and showed us her breathtaking shield she made with the help of  Alasios Tutorial in the 6th issue of the German cohaku!
Have you ever created something with one of our tutorials? Show us what you have made!
You can either send us an E-Mail to redaktion@cohaku.de or just add the tag #Cohaku or #cohakumagazine to your posts in your social media feeds!
The authors and editors of Cohaku magazine would be very happy to see what you have created!
---
Get your own issue of Cohaku magazine in our online-shop!