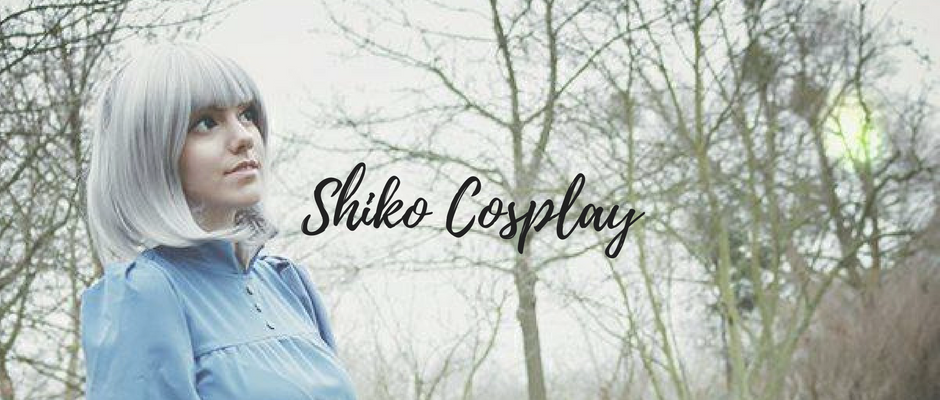 Shiko Cosplay is the winner of public choice in Cohaku's Christmas Cosplay Contest 2017!
When did you start cosplaying and what is your best memory so far?
I came into contact with cosplay in 2013 through some friends for the first time. They took me to a Japanese Cherry Blossom Festival and we wore homemade kimonos. Then I made many unforgettable memories. I will never forget our channel, the many conventions and all the people we've met. But one of the best memories I've collected over the years actually did not start so well. I posted a picture in a LoL Cosplay group. I received a lot of mean comments and people said I shouldn't cosplay with my body type. The comments were nasty and made me really sad. But then many other cosplayers came forward and encouraged me. They spoke to me and helped me deal with the nasty comments. This has shown me that despite the whole Hate on the Internet everybody still sticks together – and I was really happy.
What is your most favorite Material/Fabric?
I do not prefer any certain material or fabric. I love to play with different materials and try out new things. I think that's the great thing about cosplay. You can make something great out of everything.
Do you have a tipp how you can create something beautiful on a budget?
You can always negotiate prices of fabric scraps in fabric shops or markets. I often use curtains, tablecloths or bed linen. But before you buy something new, you should first search your own fund of materials if you have something suitable.
Cosplay groups can always be of great help. Many have leftovers, but no recovery for it. Therefore you can save a lot there.
Cosplayer: Shiko Cosplay as Sophie (Howl's Moving Castle)
Photographer: Koro Cosplay