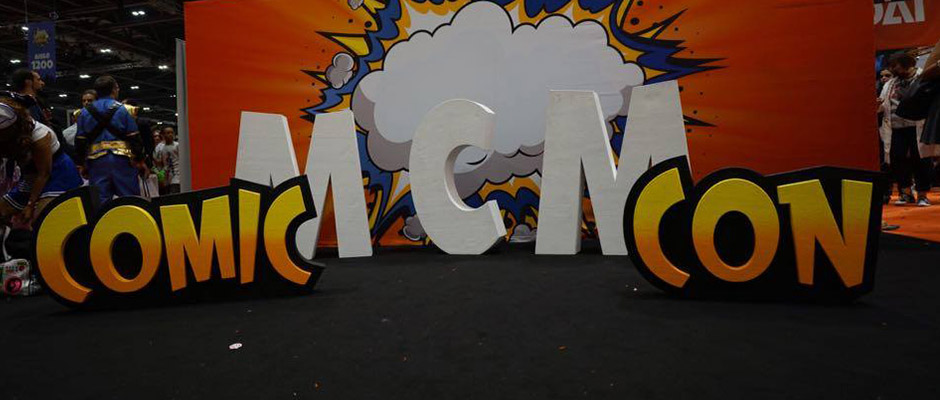 We're back from MCM in London. In addition to all the magnificent cosplayers you could see (and meet) in and around MCM of course there were the Cosplay contests to attend and in one hall you could even ride a rollercoaster.  Like many visitors we also went shopping to our heart's delight and absolute displeasure of our wallets.
Regarding shopping: This year there was a first! coscraft had all English issues of Cohaku for sale at their booth.
For us the highlight of the convention was the diversity of cosplays and cosplayers from all over the globe. Maybe, but just maybe, our team has brought one or the other surprise back from London to fill future issues with.
Pictures by: VonNao