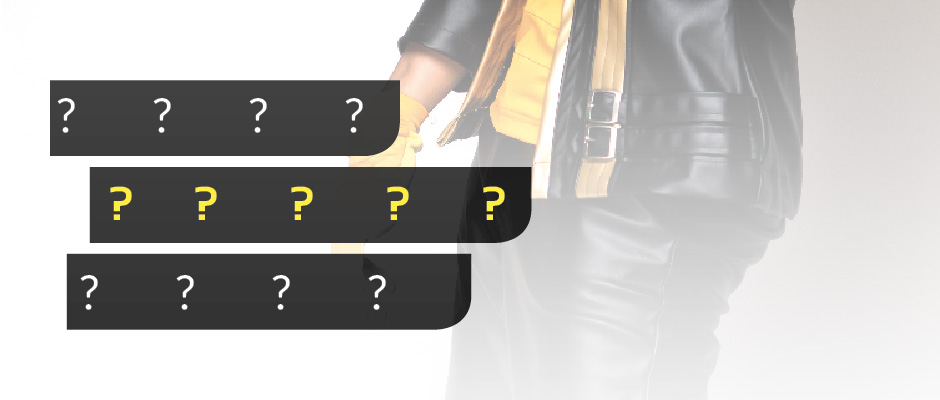 Being a magazine from cosplayers for cosplayers your opinion matters a lot to us! The next English issue is already in the making but this time we want you to decide which articles you would like to read in the next issue. We have already settled for a variety of exciting and surprising tutorials and interviews, however, since the space in each issue is limited; we would like you to pick your favourites from these highlights!
Just take part in our poll and choose your two favourite articles from each category!
We hope you are as excited as we are for our next international Issue!